About Us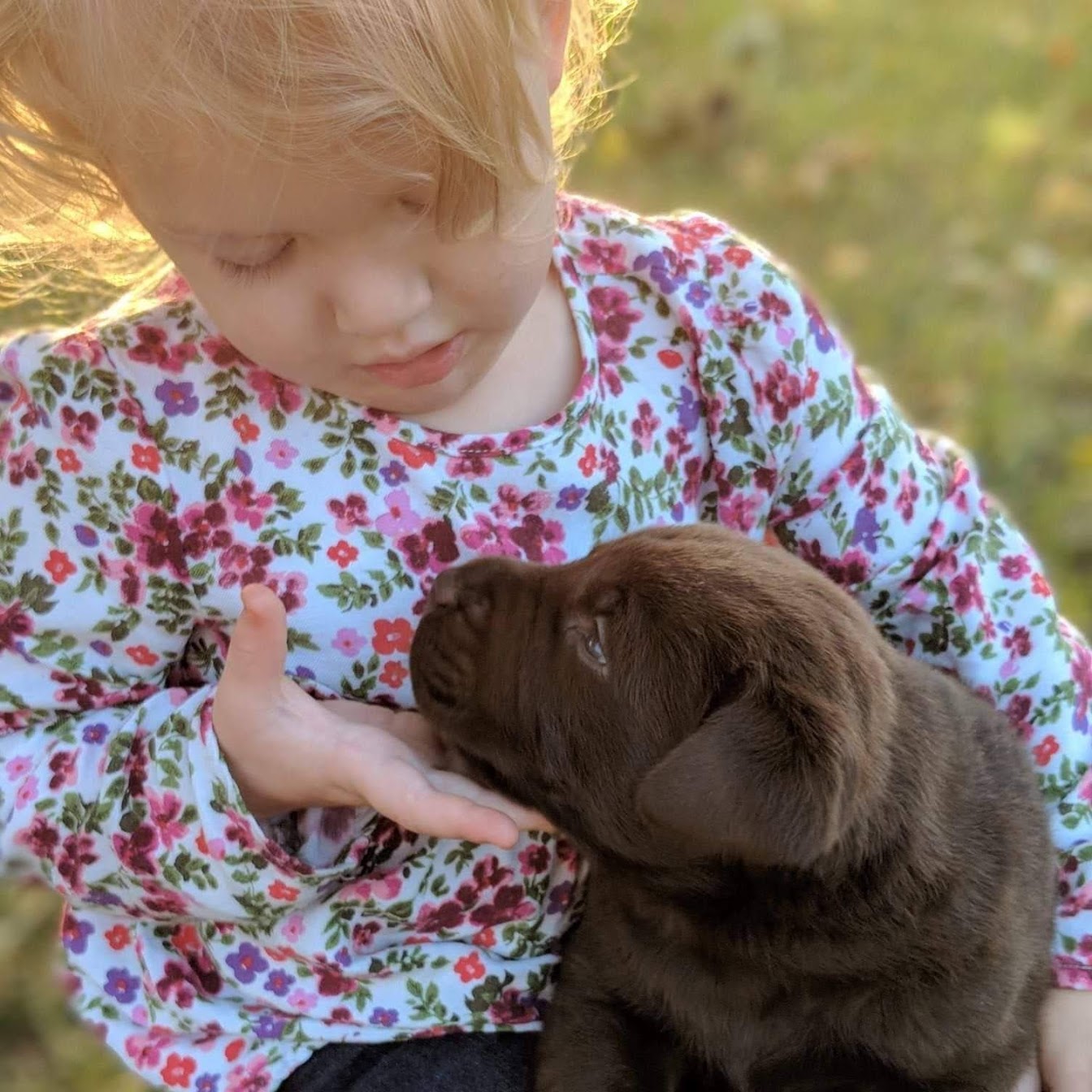 We are a family breeder located in central Indiana. Our home is situated on eight rolling acres with an acre pond. Needless to say, it's hard to keep our dogs dry!
We fell in love with our first Lab in 1998 and began raising Chocolate AKC English Labradors in 2007. We strive to produce top quality, healthy, happy, well-socialized dogs.
Labs are excellent family dogs with great personalities. Always eager to please, whether in the field, show ring or living room, a Lab will steal your heart!
We here at Lost River Ridge Labradors would love the opportunity to help you find the perfect addition to your family.